Many of us are familiar with Zoom, the online group video platform which we use to run all our virtual projects. But did you know you can select a virtual background and enter a whole new world?
With that in mind, let's spice up the Zoom experience. We've collated a few places where you can find some awesome Zoom background and we've made a few of our own too - and you can download any of them to use.
Guide on using Zoom virtual backgrounds
If you need help on how to download an image and use it as a virtual background, we've made a handy guide which you can find here:

How to use Zoom Virtual Backgrounds >
GoPro: Adventure virtual backgrounds
Cartoons: Simpsons, Family Guy and Bob's Burgers
Cool Virtual Reality Backgrounds

Cities around the world
Pixar: Monsters Inc, UP, Coco and much more!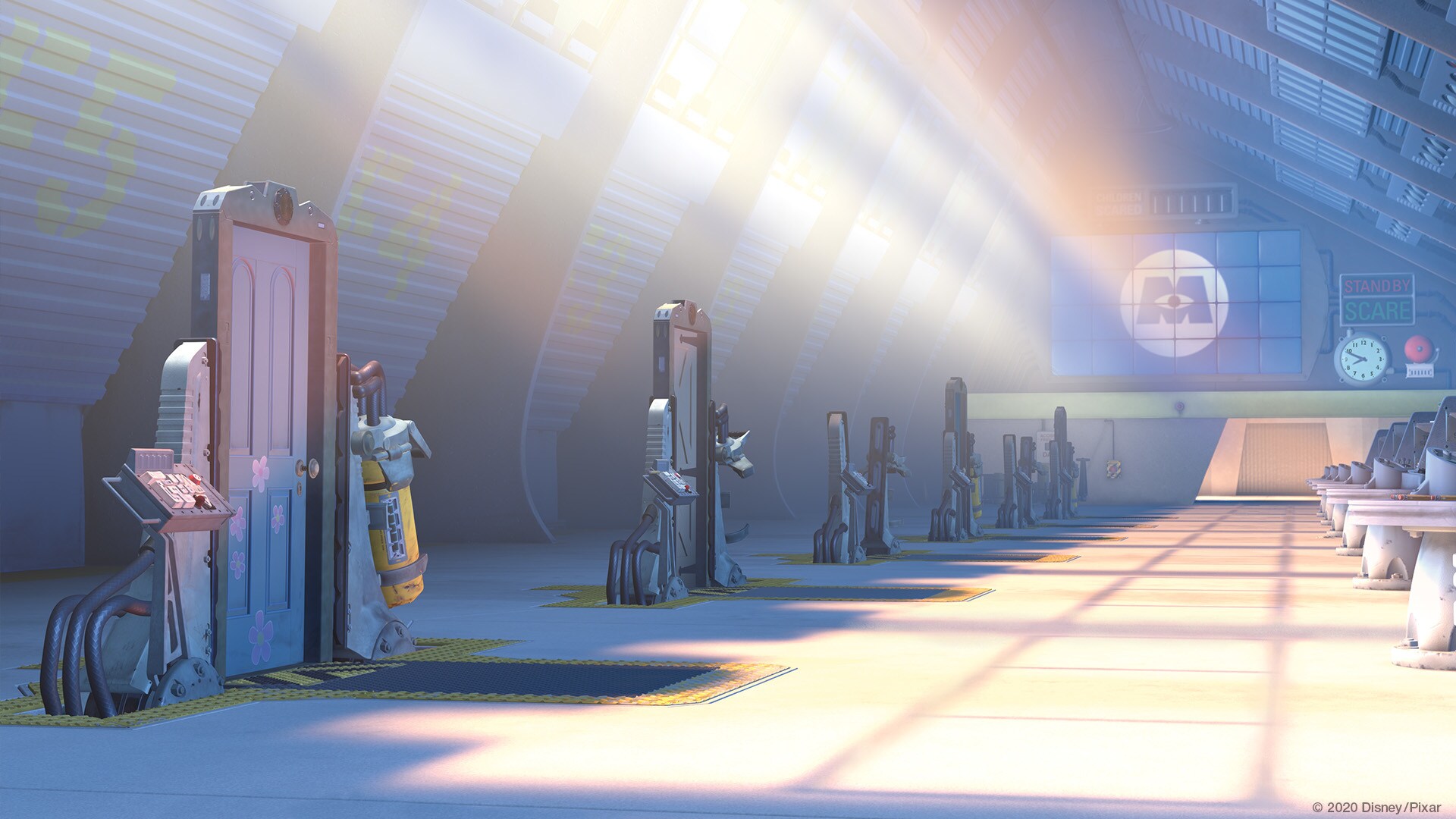 Disney: Moana, Frozen, Princess and the Frog and more
Nickelodeon backgrounds: Spongebob Squarepants, The Last Air Bender and more
Youth First - Colour array
Sesame Street Backgrounds